Award Winning Techniques
Create Life Changing Moments
Online or Hands On

"The Trick to Tattooing Better is
Knowing All The Little Tricks"
- Mike DeVries
BOOK TIME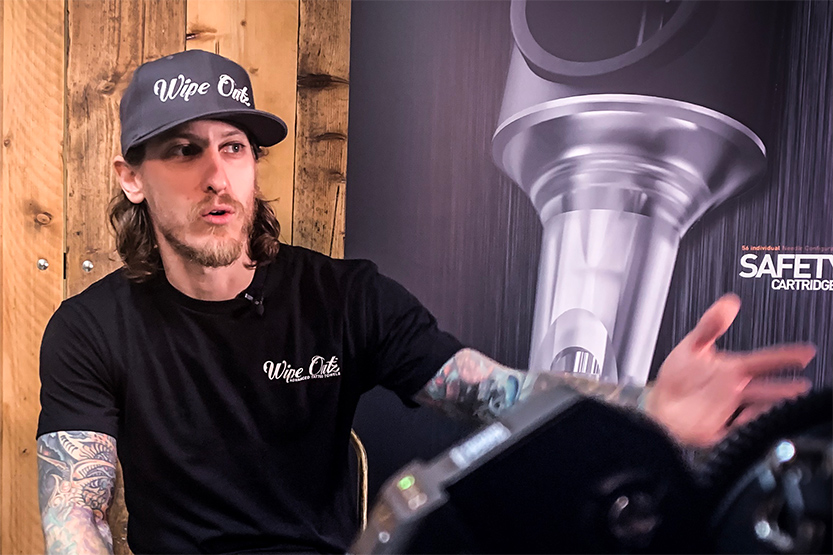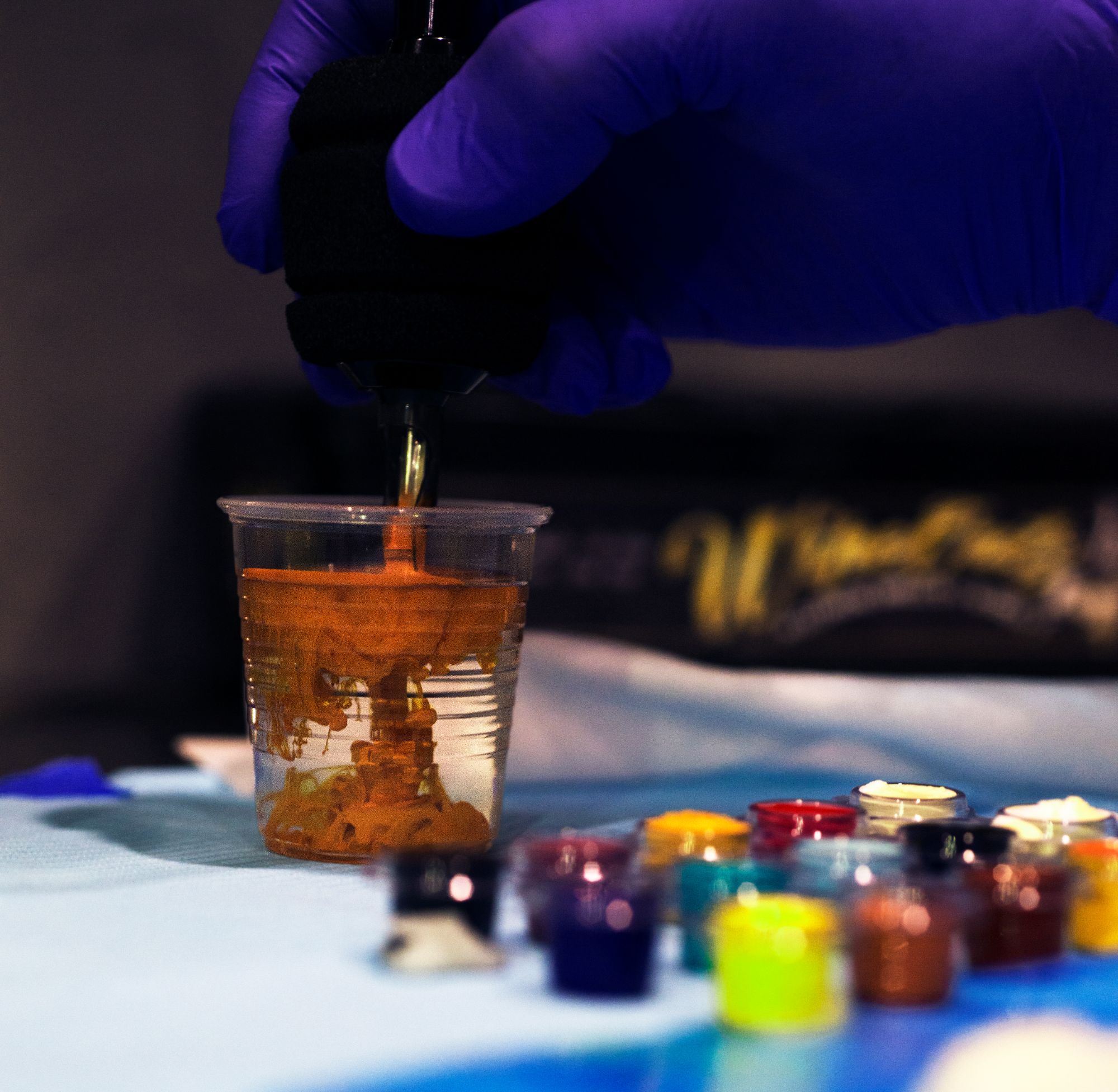 Learn new thought processes and the best ways to execute amazing tattoos, from concept to the final photo, it can all be explained. It's a formula and you can learn it! Good tattoo technique is a must, but a creative tattoo mindset is what it takes to excel and change something from just a regular tattoo into something very special. This is especially important if you'd like to stand out in this business. Mike's tattoo formulas are proven, explained, and demonstrated - step by step.

20+ Year Veteran Tattoo Artist

300 Tattoo Awards Worldwide
60 Magazine Publications
Tattoo Expert on Spike TV
Tattoo Seminars Held in 9 Countries

Author of Books & Videos

12 tattoo books and 3 tattoo educational DVDs. Including 'Mastering Realism' and 'Get Real' tattoo videos. Author of "Let's Be Realistic: Advanced Tattoo Techniques."

Getting Down to Business
Founder of Wipe Outz Brand
Co-founder of Stencil Stuff Products
Founder of Memento Publishing

Experienced Tattoo Collector

Has personally collected a 1,000-hour body suit by 45 of the best tattoo artists in the world

Personal Coaching for Tattoo Artists:
Limited time introductory pricing. Choose topics of your choice.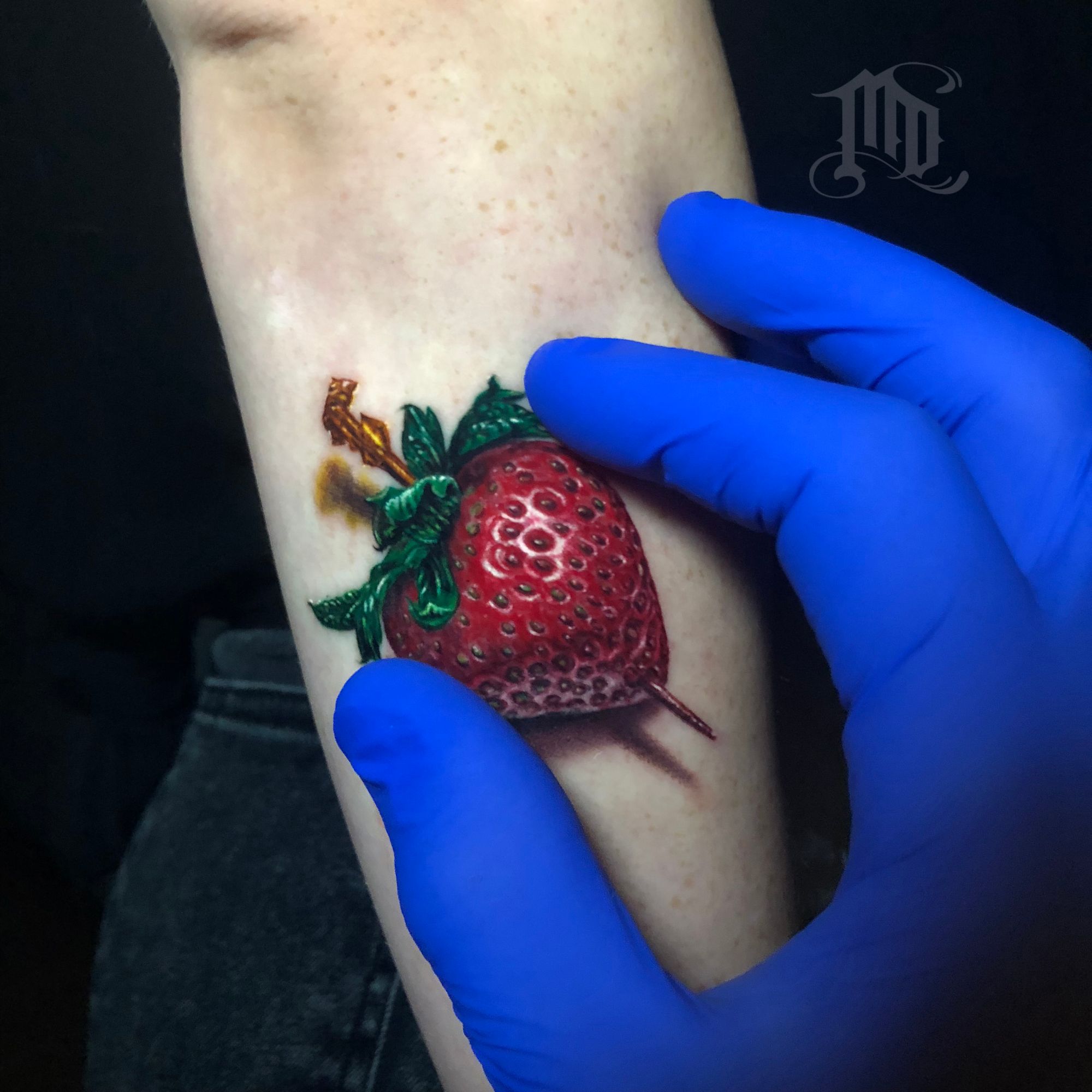 60-Minute Deep Dive

One hour conversation guaranteed to make your tattoos better.
* Tattoo & Design Q&A
* Strategy & Tattoo Technique
* Social Media & Tattoo Biz
* Trade Secrets
* For Artists
$425 $350

Book Time
Book Live 1 on 1 Coaching
2 Hours - Let's go All In!

* In-Depth Strategy & Tattoo Technique
* Photoshop & Tattoo Tech
* Social Media & Tattoo Biz
* Exclusive Trade Secrets
* Custom Tattoo Designs
For Artists
$850 $650

Book Time
Book Live 1 on 1 Coaching